Are you voyaging down to NOLA for STS AQO '19 on October 23rd?! Heartbase will be in attendance! We'd love for you to stop by our booth and
we'll be offering 5-minute demonstrations of the heartbase solution. We are also super excited to meet with clinicians and to explore the magificient "Crescent City!" NOLA is known for their delicious cuisine, architecture that can take your breath away, and heaps & HEAPS of jazz. You'll literally hear jazz on every street corner. Did you know you could celebrate Mardi Gras all year round? Mardi Gras World is where it's at. They even give you a slice of king cake after every visit. 👀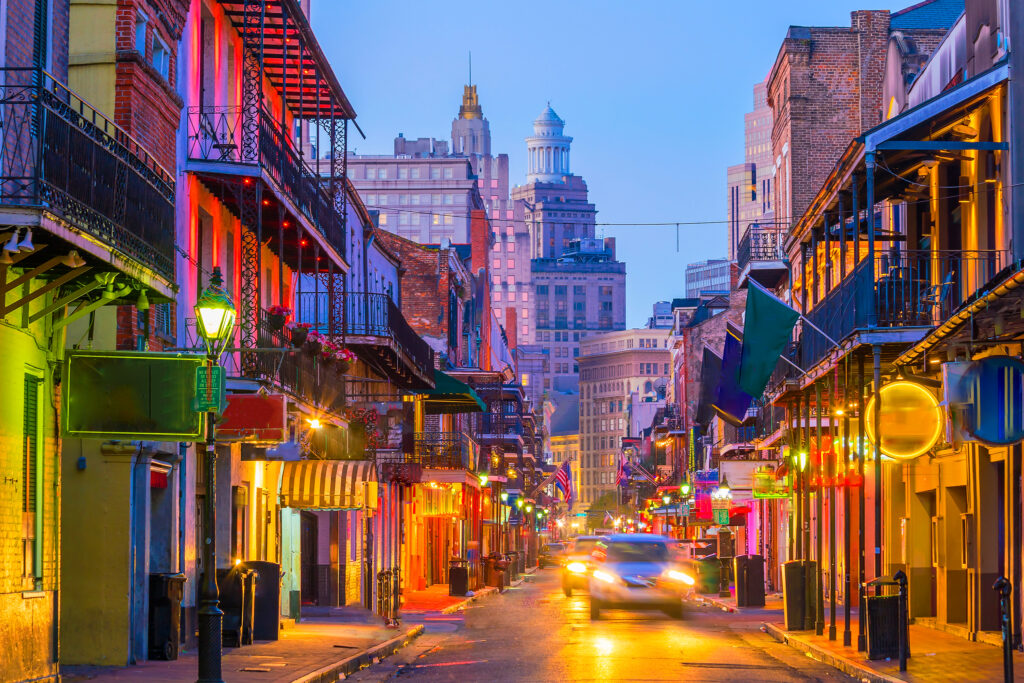 The 2019 Advances in Quality and Outcomes (AQO): A Data Managers Meeting will feature sessions for all four components of the STS National Database: Adult Cardiac Surgery Database, Congenital Heart Surgery Database, General Thoracic Surgery Database, and STS Intermacs Database. Surgeon leaders and hundreds of data managers will gather at this Wednesday-Friday meeting to share valuable research and important clinical findings with the goal of improving data collection and patient outcomes. Participation through an audience-response system will be utilized for presentations when applicable.

If you'd like to learn more about the heartbase solution, please stop by our booth at the STS AQO 2019, or use the form below to sign up for a demo. You could win a $5 Starbucks gift card! If you happen to fill out a contact card at our booth, you could have a chance to win a free pair of Apple AirPods! We hope to see you at the AQO this year and we would be honored to work with your facility!
Experience the heartbase solution through an innovative platform that combines:
A Fully Integrated Cardiac Registry Data for All Major Registries (STS, ACC-NCDR, GWTG, State & More) & Custom Fields/Registry Data Sets

Real-time Actionable Reporting including Metric/Fall-out Analysis and Clinical/Financial Analytics

Interoperable Structured Reporting for the OR

Knowledgeable & Accessible Clinical & Technical Support

100% Vendor Supported Solution with Timely Registry Certification &
New Version Rollouts
Laissez Les Bons Temps Rouler!
For more information, click here.
Fill out the form below to sign up for our demo!