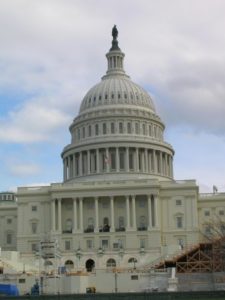 March 13-15, heartbase will head to Washington DC for the annual NCDR Conference. We are excited to attend the general sessions and workshops, and stay informed of new registry changes and advances in data analytics. We can't wait to see our customers there!
We also look forward to presenting our innovative, constantly-evolving hbCOR platform to prospective customers. If you are attending NCDR.17 and would like to schedule a 5-minute demo with heartbase, we will give you a $5 Starbucks gift card!
                                                                 To schedule a demo, contact Alex Potanos.