Adventuring down to Columbus, Ohio to attend the 17th annual OTCDMG Conference on September 27th? Heartbase will be in attendance! We are excited to meet with clinicians and see some cool attractions around the "Arch City," such as the historical arches that cover the Short North District and the 88 acres of the Franklin Park Conservatory and Botanical Gardens. Did you know that there's a garden called, "Garden of Constants" that's full of number statues, hidden mathematical formulas, and it resides at Ohio State University? Heartbase has been working with the OTCDMG for the last three years, and we are once again proud to be one of the sponsors of this event.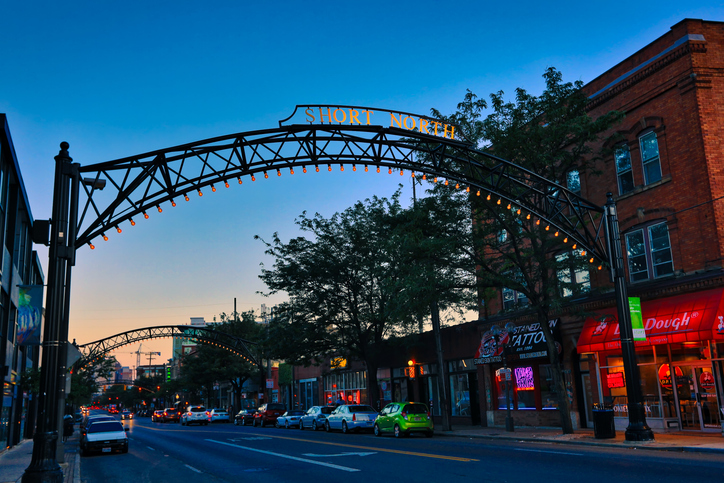 The OTCDMG Conference is an Educational & Networking opportunity for all professionals engaged in cardiovascular and thoracic registry data management. While the event is run by clinicians from the Ohio area, professionals from all areas of the country are welcome to attend. This year, the conference will be held at The Ohio State University Biomedical Research Tower Auditorium, in Columbus, Ohio.

At the conference, we will be demoing our latest version of the hbCOR software. If you're attending the conference and are interested in learning more about the heartbase solution, please stop by the heartbase booth in the exhibit hall! Sign up for a demo and receive a $5 Starbucks gift card. Sign up, in person, for our listserv for a chance to win an Amazon Echo!
Are you ready to make your journey?
For more information, click here.
Fill out the form below to sign up for our demo!